Promote Your Restaurant
First Table is a restaurant marketing company helping restaurants use their 'first tables' as a promotional tool to attract more customers and increase revenue.
Sign up for free
How it works
First Table supports restaurateurs by getting their night off to a good start. We incentivise customers to dine early, harnessing the power of social proof to help your restaurant attract new customers from the start of service to end of shift. You show them a wonderful time and they'll tell their friends and return again.
One table is all it takes – we leverage an otherwise empty table with a half-price deal on food using the principle of scarcity to create a feeling of urgency to book. It's the perfect incentive for diners to try new and exciting restaurants while saving money and for restaurants to get those first customers through the door.
Best of all, it's free! There's no commission, sign-up fees or contracts.
10 reasons to join!
1
Get your first customers in the door
A crowd attracts a crowd! A customer eating in your restaurant is an endorsement and social proof that your restaurant worth dining at.
2
It's free and easy! No commission, sign-up fees or minimum period
Apart from offering an early bird special on food (drinks are always full price), there's no cost or contracts for restaurants.
3
Earn incremental revenue
We're helping over 1,400 restaurants earn incremental revenue by securing bookings for otherwise empty tables during off-peak times.
4
Attract new customers
Over 600,000 diners use First Table to try new and exciting restaurants each month. Our stats show 75% of subscribers are dining at our partner restaurants for the first time. Show them a wonderful time and they'll tell their friends and return again.
5
Make First Table work for you
You have full control over the days and times you offer your 'first tables' – meaning your VIP function, busy weekends or special dates can be blocked out if you're fully booked or closed.
6
Remarket to First Table customers
We help build your own database of diners for email marketing or loyalty programmes. Diners can opt-in to receive news and updates from your restaurant when making a First Table booking.
7
Rave reviews
Customers are encouraged to leave reviews of their dining experiences to help others discover new restaurants. All public reviews are featured on our website and indexed by Google's knowledge panel.
8
Strengthen your online presence
Diners are encouraged to share their restaurant bookings on Facebook to increase visibility for your brand. In return, they earn free credit towards their next First Table booking fee.
9
It's free marketing
We give diners a great reason to try your restaurant for the first time. You benefit from free marketing to an engaged database of foodies through email, social media, paid media and influencer outreach.
10
First Table integrates with your booking system
Our First Table-connected apps integrate seamlessly into our platform, working together with your existing reservation system or marketing channels to streamline reservations, table management and syncing of guest data.
What Restaurants Are Saying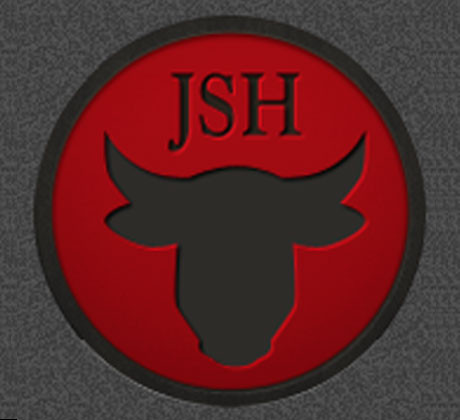 Hayden Davison
Restaurant Manager at Jervois Steak House
First Table has definitely been a great marketing tool for us. It's a brilliant way for our local market to try us for a nice dinner out without breaking the bank.
Early dining is always a quiet time of night so it's great being able to create some real atmosphere in the restaurant at an early stage of the evening. It's also a great opportunity for our staff to show the First Table diners what we do here and add a personal touch to their experience. We get a lot of return customers as a result.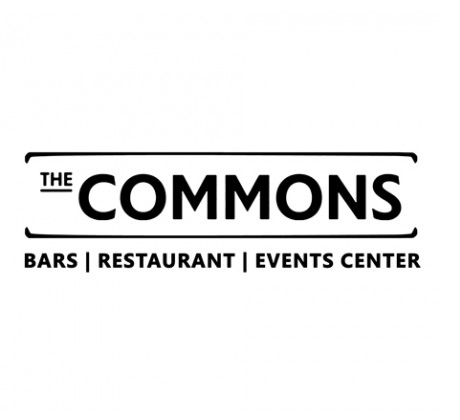 Deahla Stockman
Restaurant Manager at The Commons Auckland
First Table has helped to open our doors to customers that might not have thought there was classic European food available in the North Shore.
Through the deals provided by First Table, guests feel more relaxed to explore our menu and try dishes they wouldn't normally eat. From this, we have seen an influx in repeat diners who want to bring their friends and family in to discover the same quality experience they had at The Commons.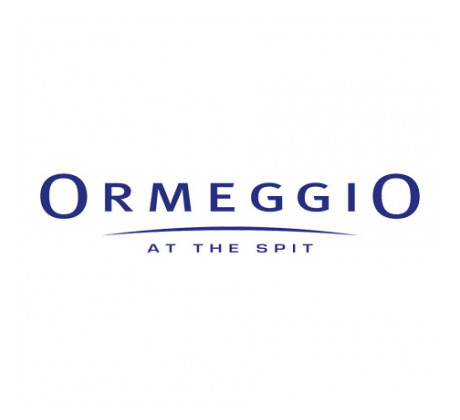 Taryn Sirkka
Digital Marketing Manager at Ormeggio
First Table is a great way to attract new customers that have never heard of our restaurant before, and fill up our early seating times that would normally be empty.
It allows us to reseat a second booking after the First Table customers have finished, and also creates a buzzing atmosphere at a time of the service that would usually be silent!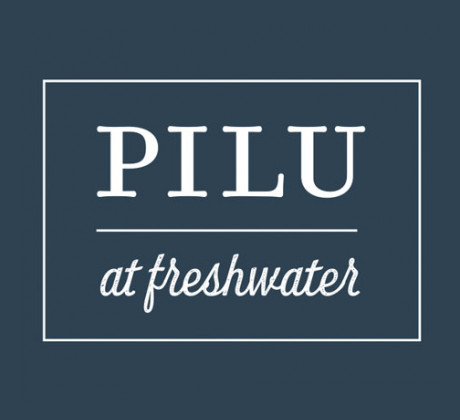 Alex Tuckett
Restaurant Manager at Pilu at Freshwater Sydney
First Table has allowed us to reach a wider audience, enabling diners that may not have thought to dine with us previously the chance to experience Pilu at Freshwater at a lesser cost.
Our hope is that diners will enjoy a great experience and return to celebrate future special occasions. The majority of diners involved with First Table reside in our local community, which has allowed strong word of mouth promotion.
Request an information pack
We'll send you more information on our story, how First Table works and the benefits to your restaurant.
Schedule a personal call
Schedule a call with your local rep to learn more about how it works and answer any questions.
Sign up your restaurant for free
Join over 1,400 restaurants who are already generating incremental revenue from their 'first tables'.
Diners
Join more than 600,000 diners who already ❤ First Table.
Learn more
Restaurateurs
Join more than 1,400 restaurants who already ❤ First Table.
Learn more
© First Table 2014 - 2021